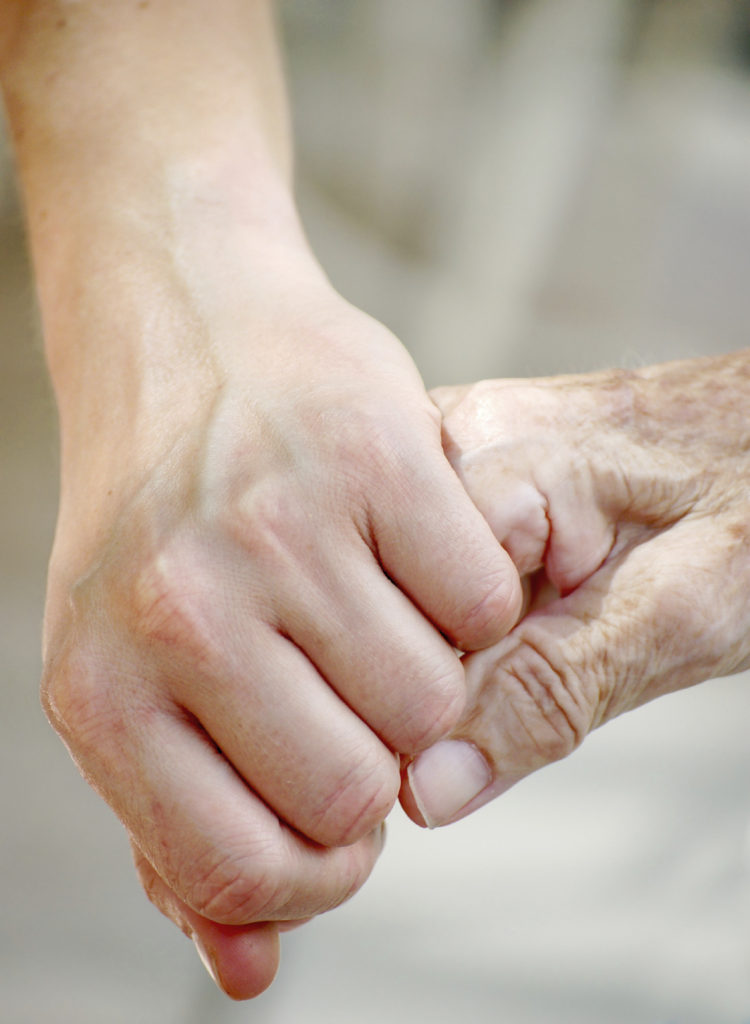 It is important that you and your loved ones live full, independent and dignified lives within the comfort of their own home. Ambassadors is a caregiver agency dedicated to providing amazing in-home care that enhances your loved ones lives and which helps them maintain the highest quality of independent living comfortably.
We provide quality in-home assistance: companionship, transportation to and from appointments or other obligation.
Families choose us for different reasons. For some, it is for extensive care. For others, we offer a much needed break or "respite care" for family members who normally provide care.
Ambassadors Providing Amazing Care is a "Home Care Company" as opposed to a "Home Health Agency". Home Care does not provide California's requirements for "Skilled Care" which is what a Registered Nurse (RN) or a Licensed Vocation Nurse (LVN) would provide.
Ambassadors are a diverse, highly trained group of individuals who truly love people. With extensive knowledge, and many years of Training, we provide home care and assistance with ADL's (Activities of Daily Living) including: bathing, dressing, transferring, toileting, walking, light housework, meal prep, medication reminders, shopping for groceries or other errands.
A Little About the Owner
Sheila Baker began her medical interest while still in High School as a volunteer at Sunny Pines Convalescent Home. Upon graduation she became an Emergency Room Technician at a local hospital. Two years later began her 7 year tenure in the US Army as a medical corpsman.
Completing her military obligation, Sheila attended college and received her education in the field of Respiratory Therapy. Upon graduation, she went to work in several Acute Care Facilities, Trauma Centers, Rehab Hospitals and Respiratory Therapy Registries. Five years later, Sheila was recruited by Lincare as a Home Respiratory Therapist in Florida where she discovered another interest – Home Care. After 2 years Lincare, transferred her to California to manage their Salinas center.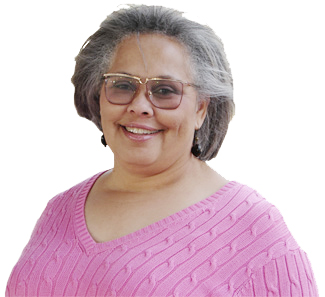 In California, Sheila was introduced to the nursing side of home care and discovered her niche, which afforded a more intimate relationship with her clients - private duty home care. This new adventure presented a challenge along with the ability to assist in bridging the gap between home health and private duty home care. Through the years of hands on experience that she gained in the Home Care Industry, Sheila realized that most patients required and deserved far more, and "Voila", Ambassadors was born.
She is licensed by the State of California as a Certified Home Care Organization; holds a certification as a Certified Home Care Manager; a member of California Association of Health Services At Home – CAHSAH; a member of Home Care Association Of America – HCAOA; she is also a Residential Care Administrator.