Job Description:    Caregiver
Supervisor:             Supervisor; President    
Nature of Work:
 Provide light housekeeping, assist with activities of daily living as needed . Do laundry, change bed linens, plan meals, cook, shop for grocery, bathe, dress and assist with grooming. If the need arise, caregivers may take the client to doctors' appointments. All care giving will take place in the clients' private homes, skilled nursing homes, residential care facilities, or acute care facilities. Employment is contingent upon ability to do the following.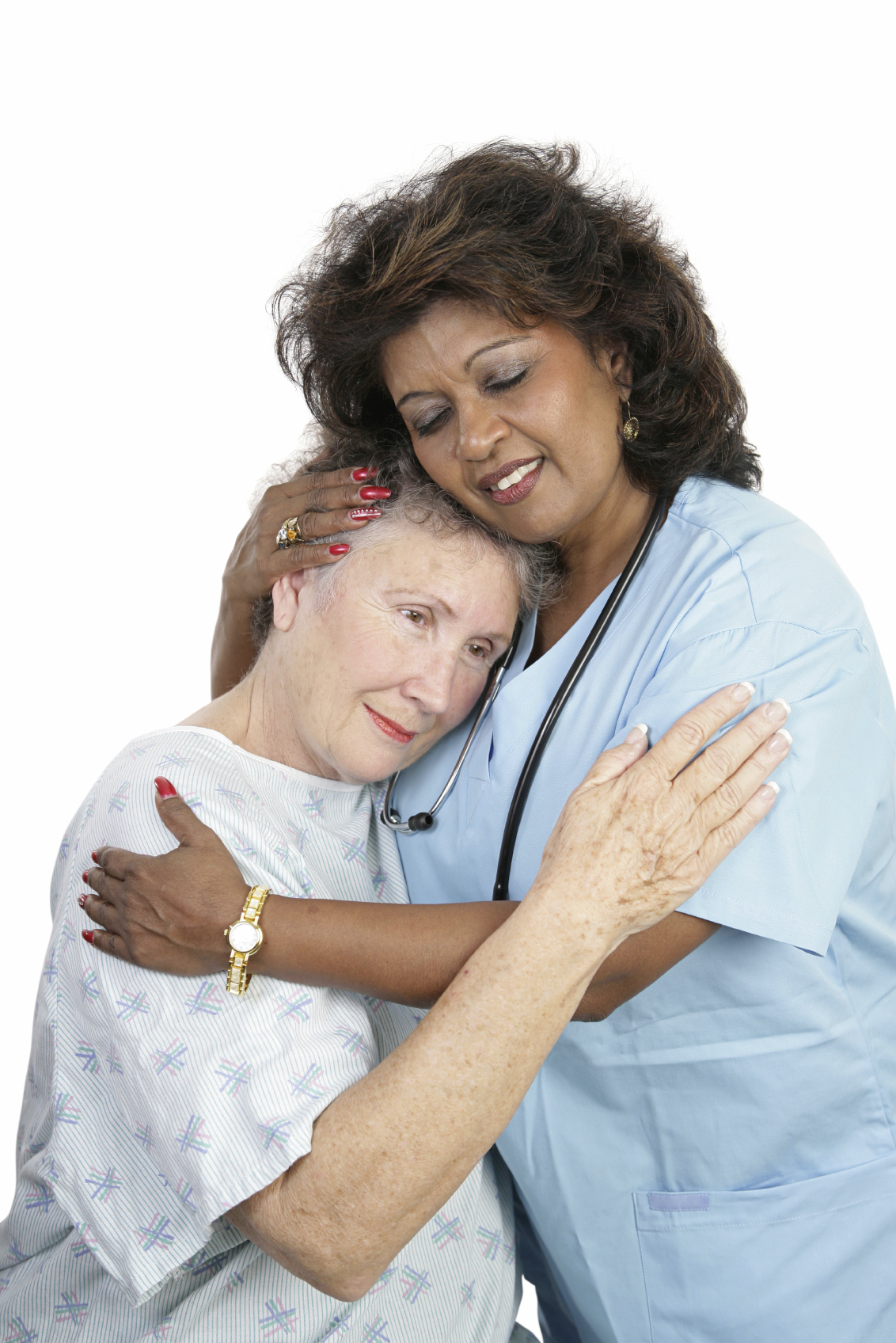 In addition to the above duties, they will report ALL changes in the clients' condition to the President or Supervisor.
Caregivers will cooperate with health care professionals, including doctors, registered nurses, therapists, and other professional staff.
Caregivers will maintain a professional attitude.
Caregivers will follow the outline of Caregiver Responsibilities.
Must be able to properly use a gait belt, operate a wheelchair, set up a bedside commode.
Caregiver will be responsible for maintaining his/her training hours.
Caregiver must be compassionate and cheerful.
Must use tact, must be honest, and have a good understanding of Confidentiality and Privacy.
A live scan is required to work with this company.
Must have your own transportation to and from assignments.
Must be able to work week ends and holidays.
Must understand that Ambassadors' is responsible for paying employer's payroll burden.
Must be able to lift 50 pounds.
 Additional information necessary to apply for employment:
Homecare aid identification number (issued by Department of Social Services),
Live scan within 90 days through Department of Social Services,
TB Test within 30 days
If you do not have these documents, Ambassadors can guide you through the process.
Education Requirements:
High school diploma or GED is required to work with this company. A short test will be given to check the level of knowledge of caregiving. You must also be able to read and speak English.
The caregiver will also be available and agreeable to do any other duties as required for this job.
_____________________________________    __________________
Caregiver Signature                                                         Date
Print Name
_____________________________________    __________________
Ambassadors Representative                                                  Date
CALIFORNIA HEALTH AND HUMAN SERVICES AGENCY
CALIFORNIA DEPARTMENT OF SOCIAL SERVICES
COMMUNITY CARE LICENSING DIVISION
HOME CARE SERVICES BUREAU