Ambassadors Providing Amazing Care, Inc. is an outcomes-based homecare service focused on maintaining your independent lifestyle in the comfort and privacy of your home.
• Increased mobility
• Better compliance with personal care plan
• Achievement of your personal goals
• Increased independence
• Better socialization
• Decreasing fall risk
• Personal safety
• Medication compliance
• Early recognition of changes in health
• Strengthening regimen
• Maintaining clear communication with family, friends, and service providers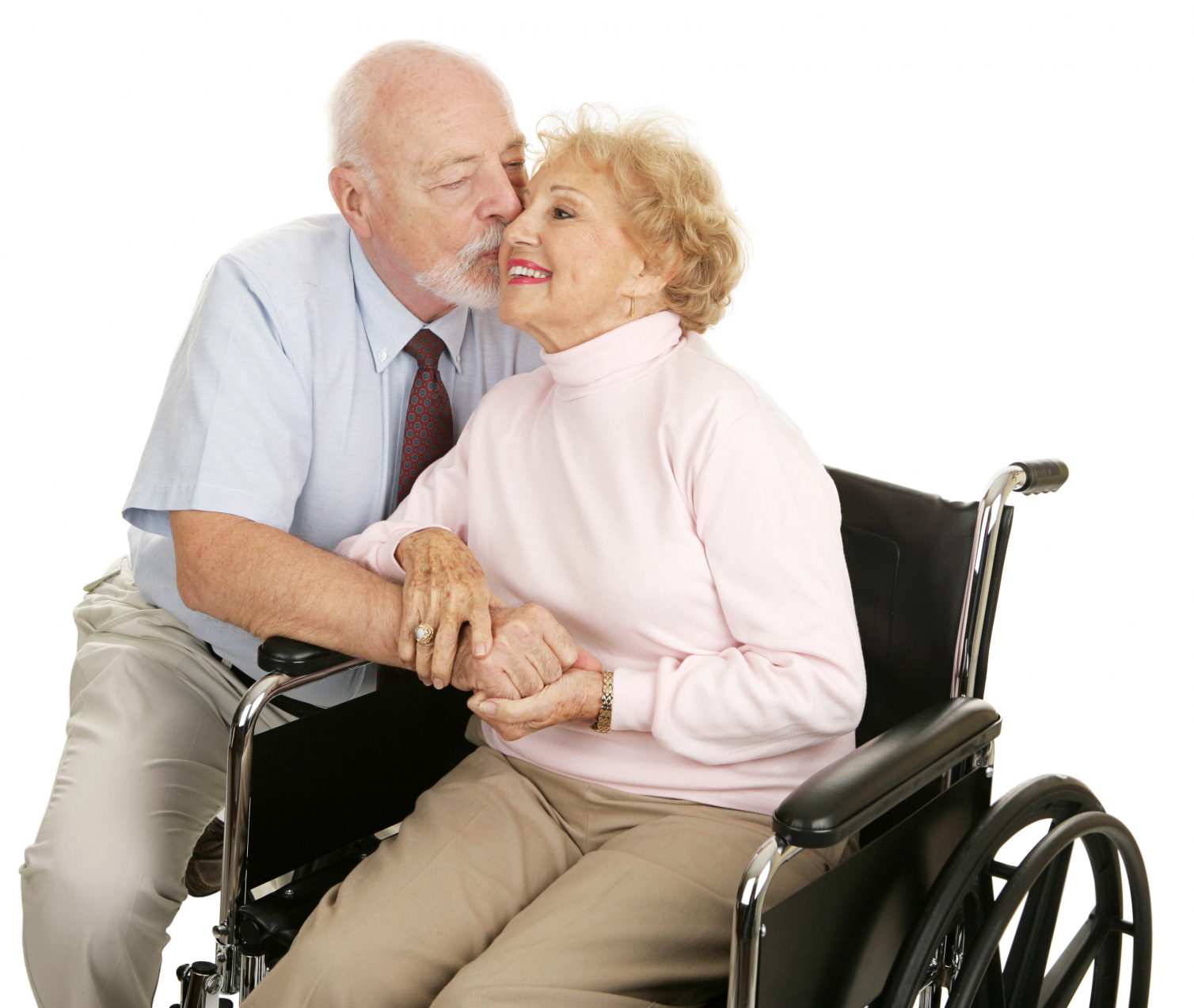 Ambassadors offers the option of continuity of care which allows the aging process to take place in the privacy of their own home.
It is important that we live our lives to the fullest; that we remain independent and our dignity is respected. Ambassadors is a caregiver company dedicated to providing amazing in-home care that will enhance lives and help maintain the highest quality of independent living within the comforts of home
Call us today for a FREE Consultation and Assessment
Some of Our Excellent Staff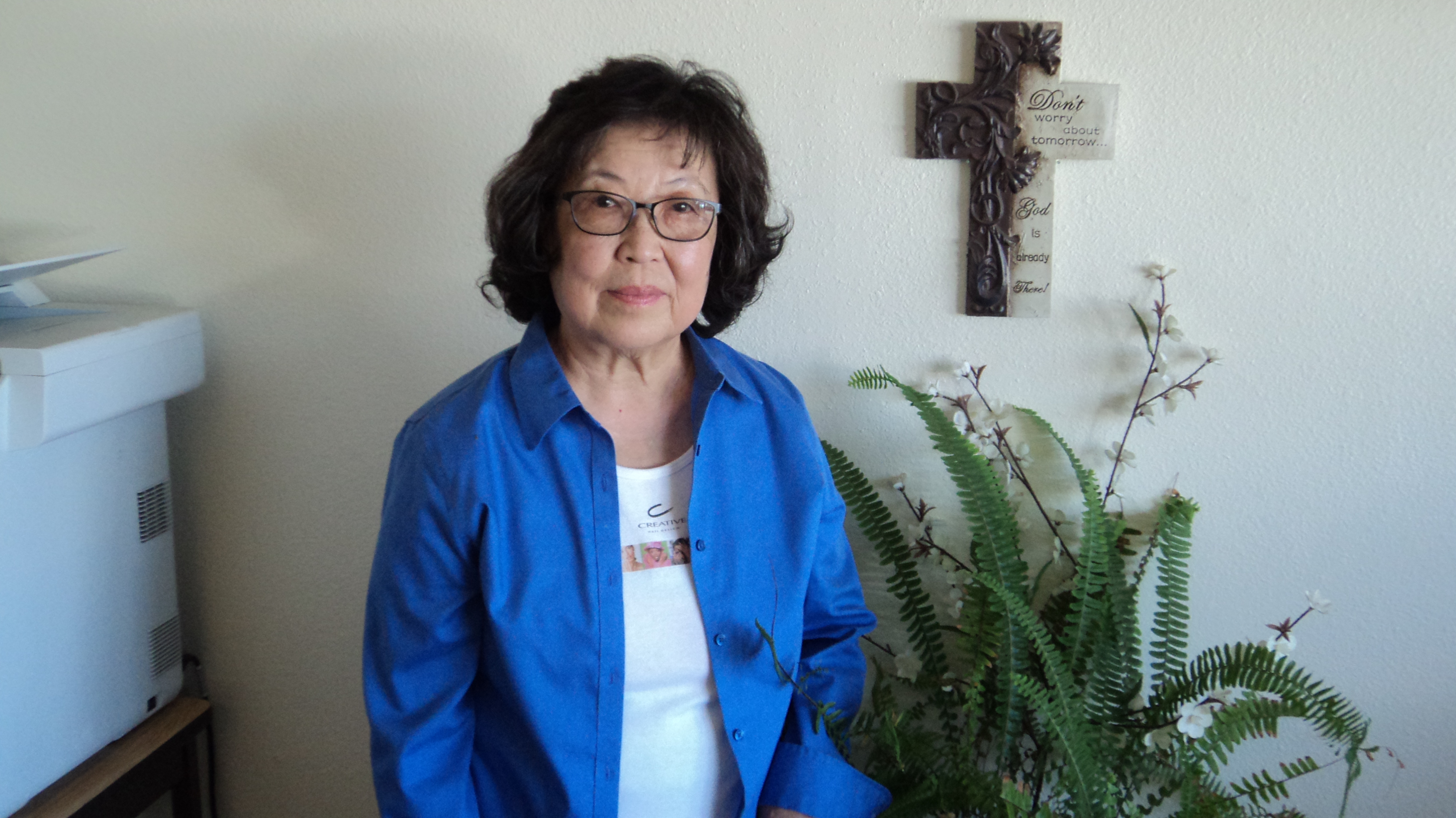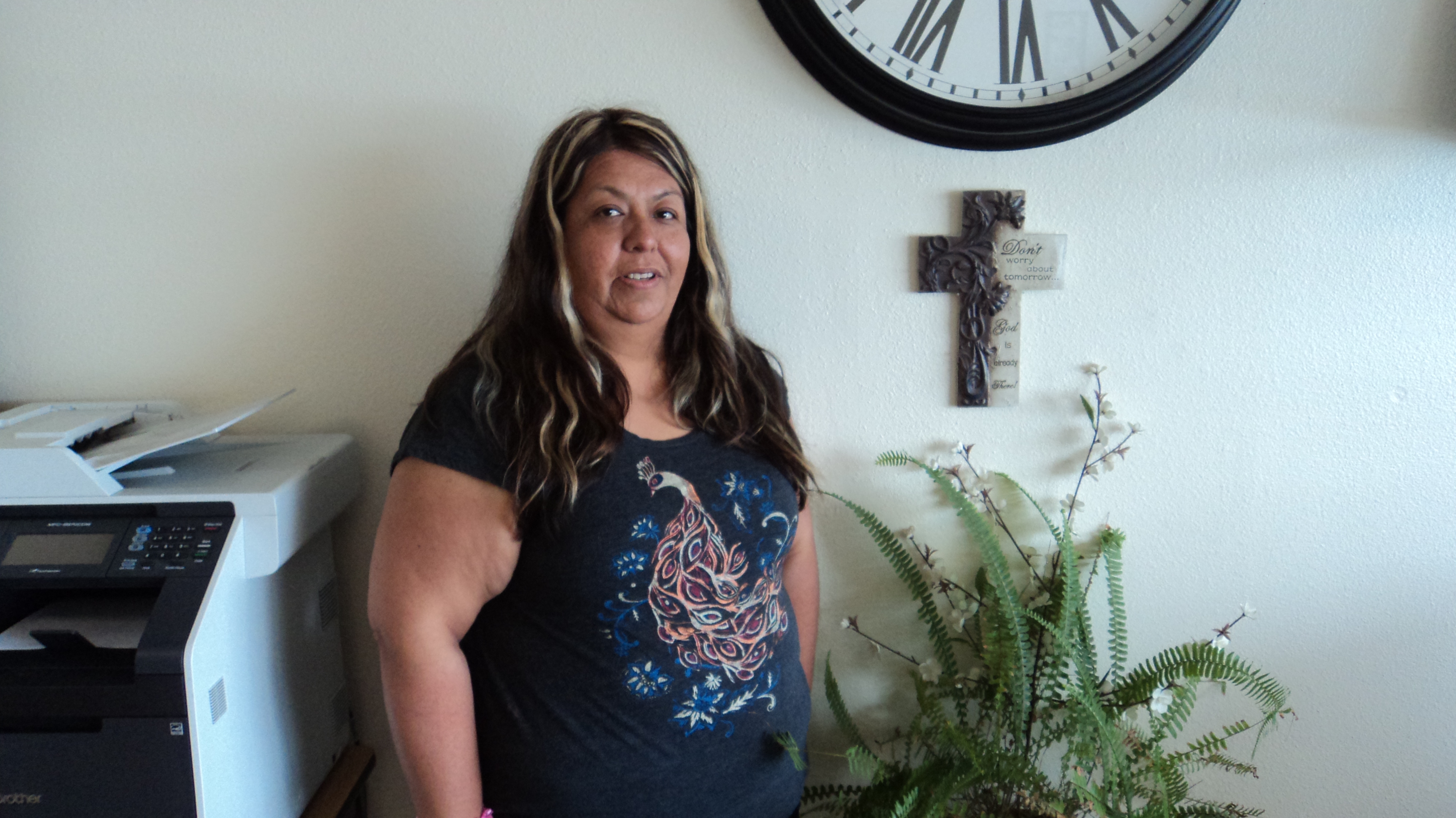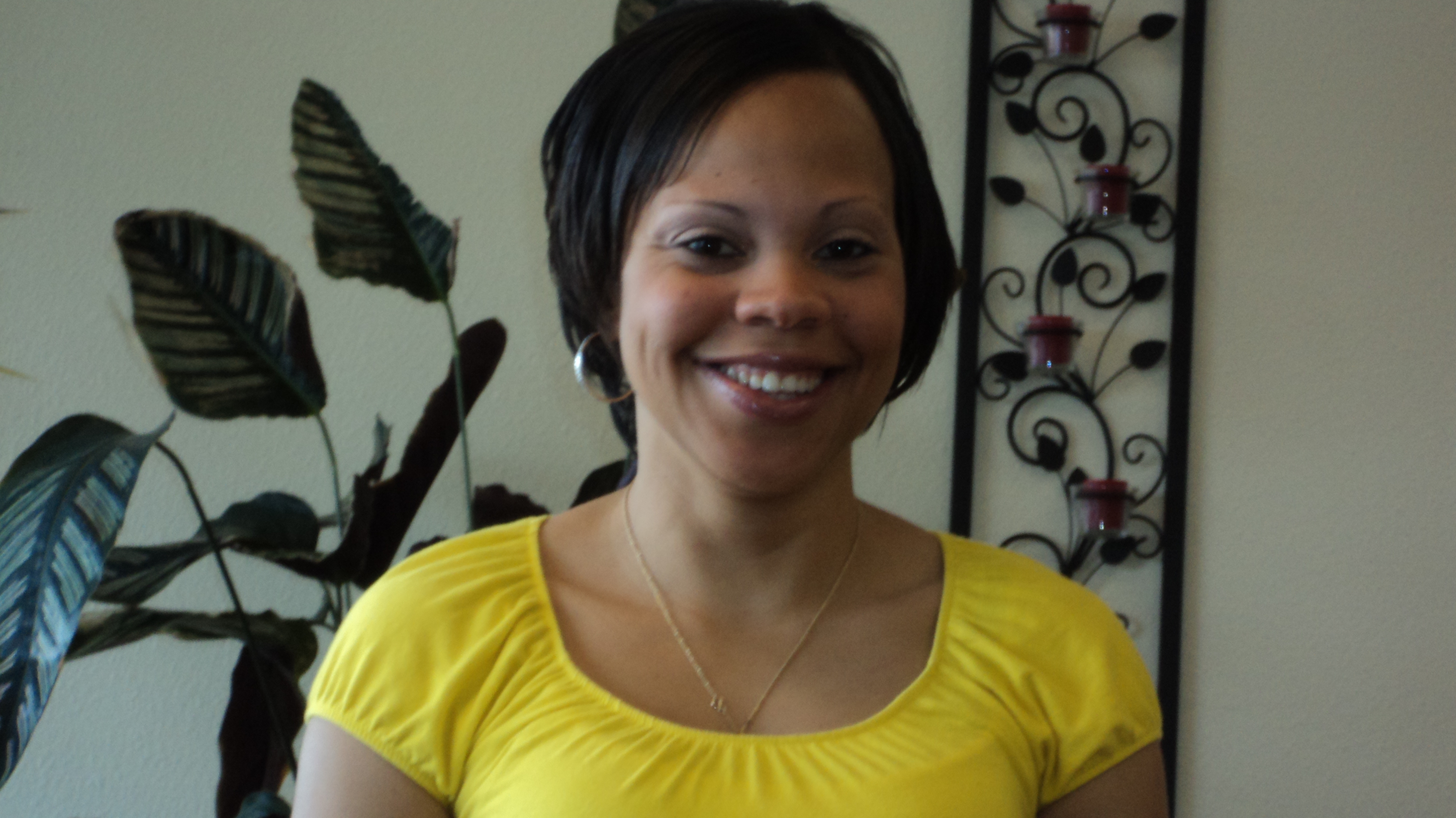 Ambassadors' staff is professional, committed, and dedicated to providing the highest level of excellent care. With many years of combined experience, our caregivers are exceptional. Clients with diverse needs, from companion care to total care, are treated with respect and compassion while maintaining their dignity.
Read our clients' testimonials about our dedicated staff and superior service.
Ambassadors is a Certified Home Care Aide Organization through the California Association for Health Services at Home (CAHSAH). We are also a member of CAHSAH, the Home Care Association Of America (HCAOA), Better Business Bureau, and Marina Chamber of Commerce